Enjoy reading a book about the two Carnegie Libraries in Vermillion!
February 18, 2020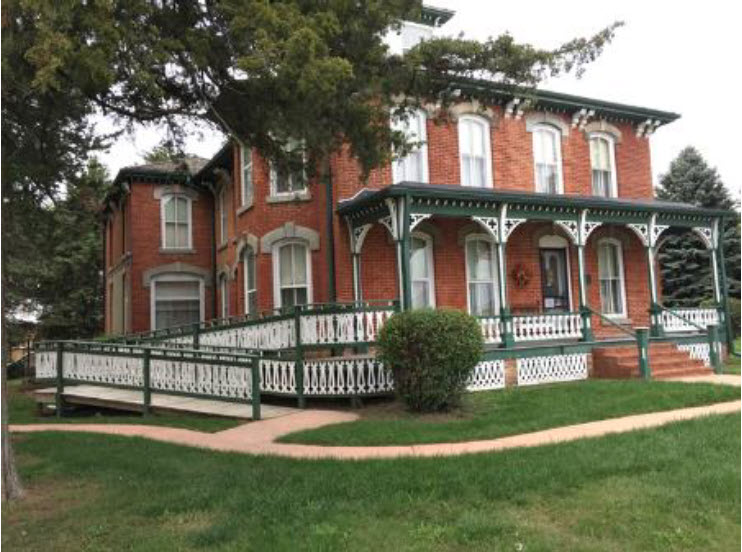 Preservation Awards 2021
January 18, 2022
Restoring the Thompson House Fireplace at the W. H. Over Museum
On September 2020 the Thompson house (also known as the "Pink" house) located at 403 East Main Street in Vermillion, SD was demolished. Prior to that, with the permission of the USD Foundation who owned the building, members of the W. H. Over Museum removed items that are being used to construct a new exhibit at the Over. The new booklet gives a brief history of the building and an in-depth description how the magnificent fireplace from the Thompson house was reassembled at the Over as part of the new exhibit.
This booklet can be found on our Resources page.
Download now: Restoring the Thompson House Fireplace at the W. H. Over Museum